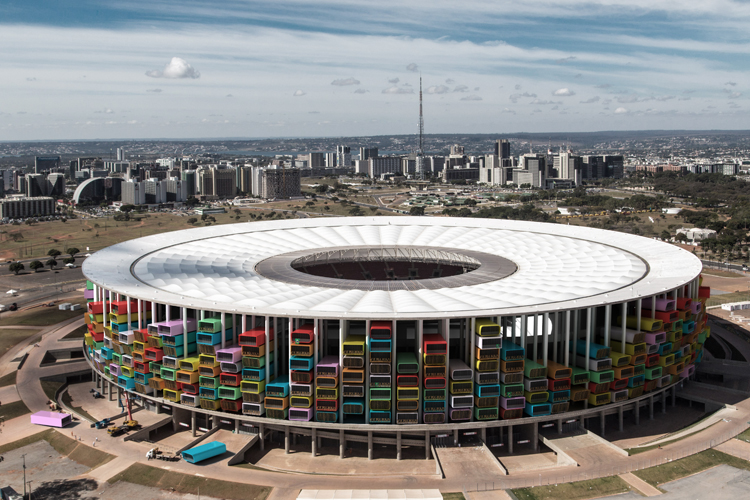 Estadio-Nacional-by-Castro-Mello_foto-EFE_Casa-Futebol-1week1project
 —
 The project "Casa Futebol" proposes a reappropriation of the stadiums renovated or built for the World Cup using modules of housing of a surface of 105 m ². It is not a question of denying the interest of Brazilians people for the soccer, otherwise of proposing an alternative in the deficit of housing.

 —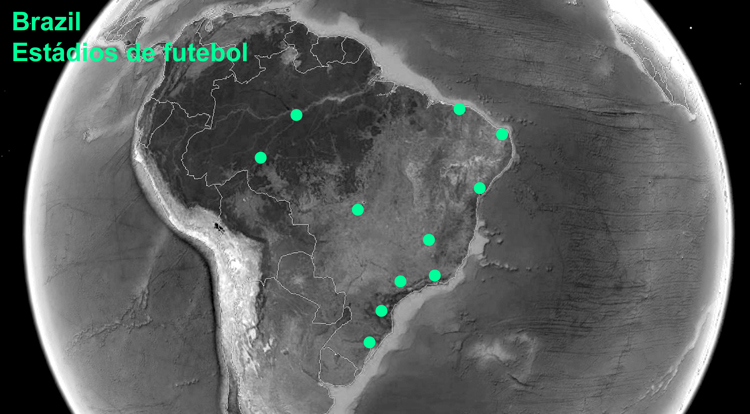 —
Stadiums will continue to be used, receiving soccer matches, a part of the ganancies of which can finance the construction and the maintenance of the houses.
 —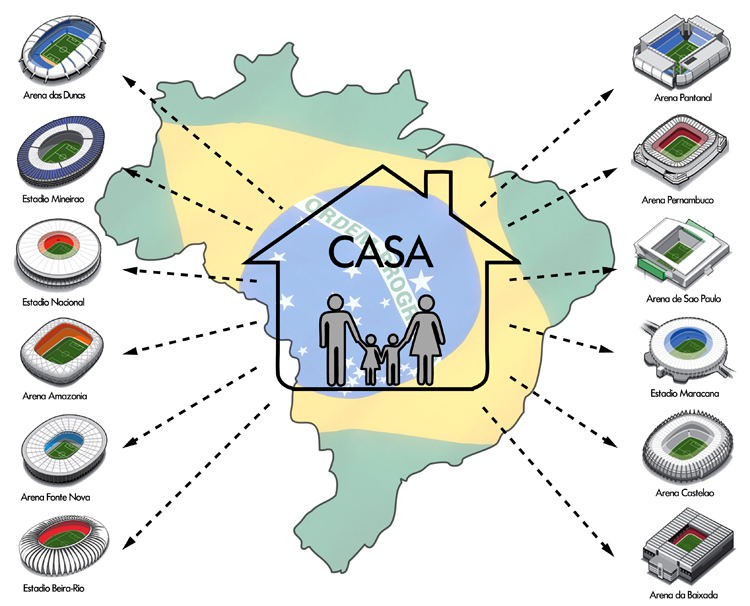 Casa-Futebol-1week1project
 —
It is thus a question of replacing a part of the seats by prefabricated housing and of colonizing the outside facade. "Casa Futebol" proposes a human scale in these disproportionate constructions.
 —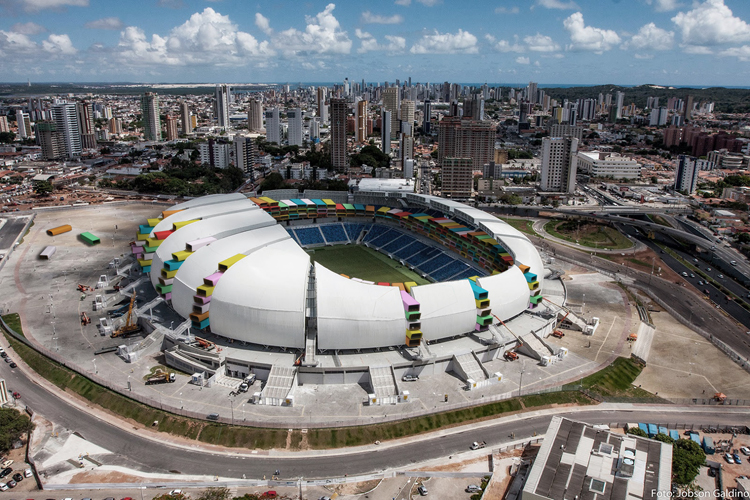 Arena-das-Dunas-by-Populous_foto-Jobson-Galdino_Casa-Futebol-1week1project
 —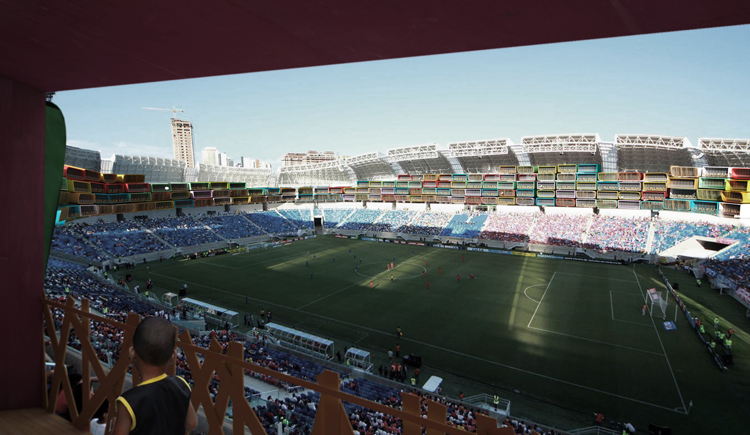 Arena-das-Dunas-by-Populous_foto-copa2014.gov.br_Casa-Futebol-1week1project
 —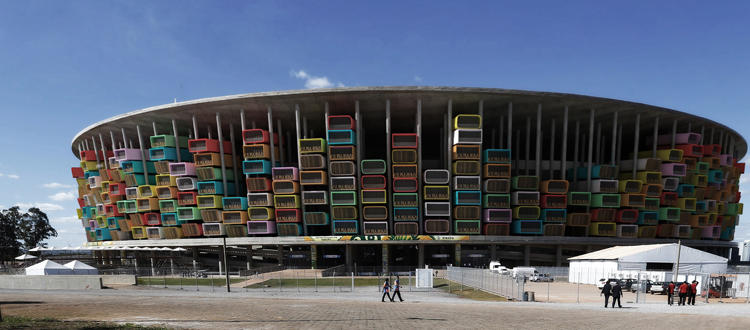 Estadio-Nacional-by-Castro-Mello_foto-EFE_Casa-Futebol-1week1project
 —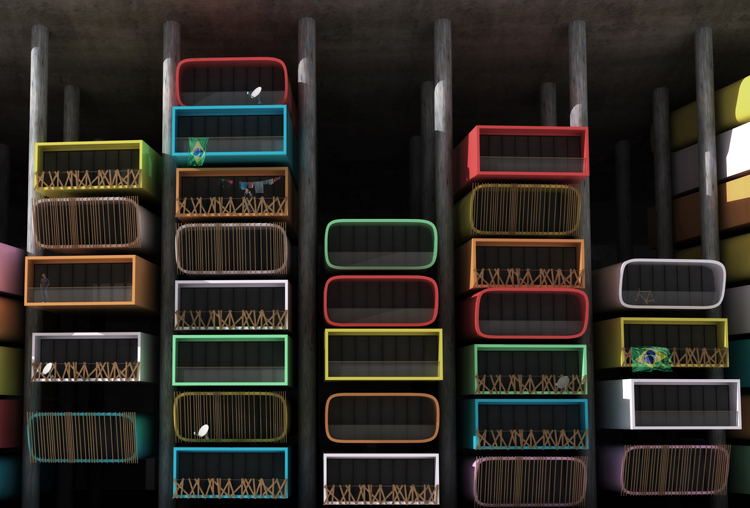 Casa-Futebol-1week1project_facade